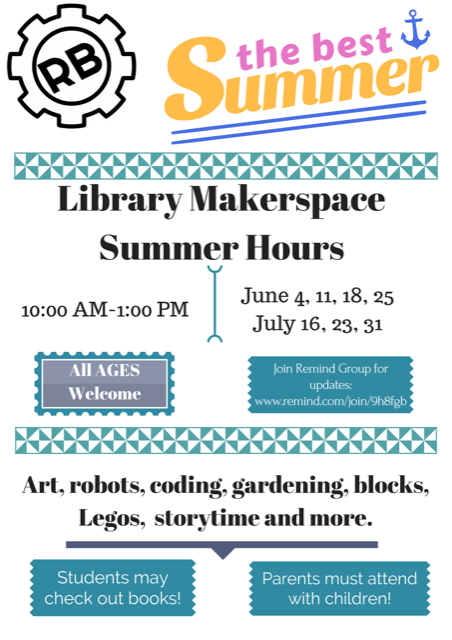 ---
Want to say anything regarding the buses?
The Transportation Department now has a tracking website for complains and compliments. It may be found at www.busreport.com.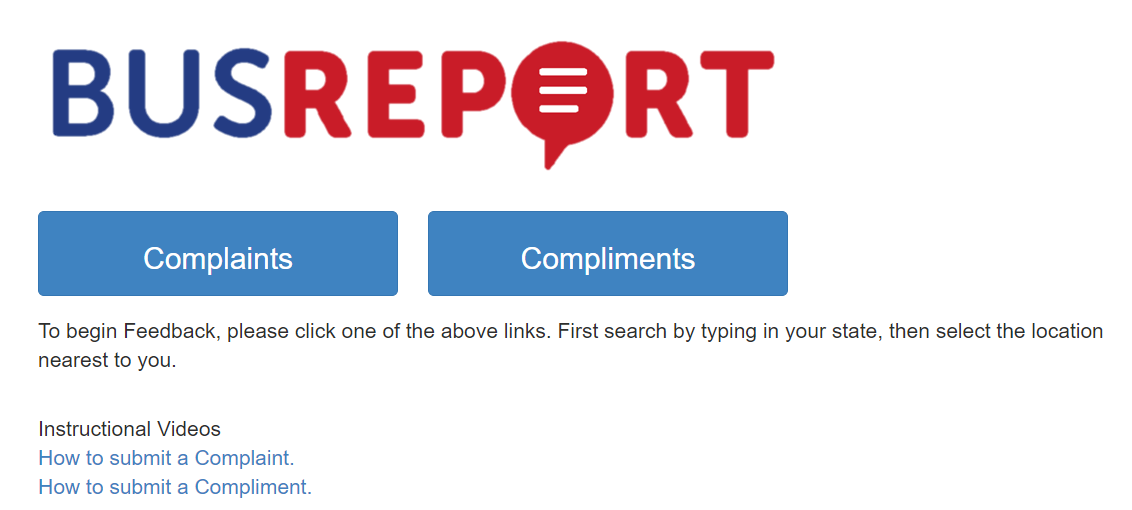 ---
2018-2019 Online registration to simplify the process for parents and schools
The start of the school year usually involves a lot of paperwork for parents and schools as parents fill-in their information multiple times on a variety of different paper forms, and school personnel spend hours inputting the data into the computer system. Those chores will become a problem of the past as Hamilton County Schools is taking the registration process digital. Registration is online this year to streamline the process for parents of children in kindergarten through twelfth-grade. An application for Pre-K will not be available online but will be available at local schools on Wednesday, April 11.
Kindergarten online registration will open Monday, April 9 and continue thru Friday, April 13. Parents can access the online registration for Kindergarten at www.hcde.org/kreg. Parents of returning students will need a "Snap Code" for the online registration to access a child's current information. The school system mailed the codes to each current Pre-K student's home address to allow parents to register online. Registration for first through twelfth-grade students in Hamilton County Schools will open on Wednesday, July 11 and continue thru Tuesday, September 7, 2018.
There are several items that you will need to upload during the online registration process including a copy of the child's birth certificate, social security card, and an up-to-date immunization/physical form. Two proof of residence documents and a parent identification will also be required. Acceptable documents for proof of residence can include a current electric, water, gas, phone, or cable bill from within the last 60 days in the custodial/guardian's name. Please make a pdf copy of the documents or take a picture of them with your smartphone to upload into the online registration system.

The new online registration process will be for new and current students in the system. Students attending Hamilton County Schools last year will have current information populated into the online registration documents that parents will access with a "Snap Code." Schools will provide codes to parents of students registering for first thru twelfth-grade closer to the registration window opening for those grades. Parents are asked to please review the information in the system to make sure it is accurate. If changes are necessary, simply change the information on the online form. If you have more than one child in the system, you will be able to automatically populate information to the registration of additional children after the first child's registration has been completed.
The online registration system is new, but the process should be a tremendous time saver for parents and school personnel. If you have a question or need assistance, you can contact Hamilton County Schools at (423) 498-7074 or email your questions to bridges_b@hcde.org. For technical support, parents can visit the school system's PowerSchool Community help center at https://help.powerschool.com or click "Help" from any page while you are in the registration system.
Local schools will hold a Kindergarten registration day at individual school locations on Wednesday, April 11 to assist parents without computer access or uncomfortable with registering their children online. The times for registration at the local schools will vary and are listed on the system website. Paper forms will also be available that day for parents wishing to use them for registration. Student Services Department personnel in the Department of Education office will also be available to assist parents during registration on Wednesday, April 11 from 8 a.m. to 4:30 p.m. The Department of Education location is 3074 Hickory Valley Road.

Parents may apply for a slot in the system's Pre-K program at the local schools on Wednesday, April 11. Application times for schools in the system with Pre-K classes may vary and are available on the system website. The Student Services Department at the Department of Education will also be available to assist with Pre-K registration. The slots for Pre-K are filled based on income and space. Parents need to provide proof of income and residence when submitting the Pre-K application. Pre-K registration is not available online.
---
Box Tops for Education
Don't forget to clip boxes tops off your favorite products and send them to school. Each box top is worth 10 cents. To learn more about the Box Tops for Education program Click Here