 Look's What Coming Up: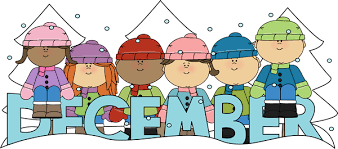 Wed., Dec. 8
PTA Meeting and Performance
6 pm, RBES GYM
Tuesday, Dec. 15
3-5 Character Assembly 8AM GYM
Wednesday, Dec. 16

K-2 Character Assembly 8AM GYM
Thursday, Dec. 17

EARLY DISMISSAL at 11:30 AM
---
December's Character Trait:
Caring
Caring is showing understanding of others by treating them with kindness, compassion, generosity, and a forgiving spirit.
---
TOY DROP SITE

Red Bank Elementary is a Toys for Tots Drop Site. Drop off any NEW, UNWRAPPED toy in the front office during regular school hours, 8 am- 3pm.
---
Printer Ink Cartridge Recycling
Please send in your empty ink cartidges. Red Bank Elementary is partnering with Cartridge World in Hixson to earn $$ and help the envirnoment.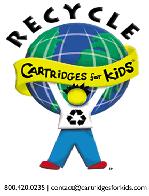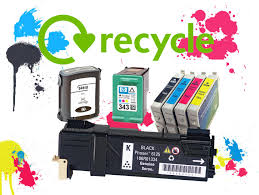 Don't Forget to Collect Box Tops for Education