Monday, Feb. 20


No School- President's Day

Wednesday, Feb. 22

3-5 Character Assembly 8am GYM

Thursday, Feb. 23

K-2 Character Assembly 8am GYM

Parent/ Teacher Conference Night 3:15-6:00 pm

Dr. Seuss Read Across America Week
Feb. 27 -Mar. 3
We will celebrate Dr. Seuss and our love of learning the whole week of Feb. 27 with special dress up days!
2/27 - Motivation Monday: Wear silly socks
2/28 - Tongue Twister Tuesday: Thing 1 & Thing 2 Twin day (dress like a friend)
3/1 - Wacky Nonsense Word Wednesday: Bring a wacky hat to put on after you have pictures made
3/2 - Character Thursday: Come to school as your favorite book character
3/3 - Oh the Places You'll Go Friday: Dress as your future career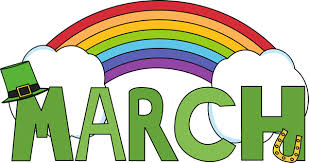 Wednesday, Mar. 1

Spring Pictures- Group and Individuals

Thursday, Mar. 2

PTA Special Meeting- Library 6pm

Thursday, Mar. 9

Jump Rope for Heart Day 9-10AM

Friday, Mar. 17

No School- Teacher Workday

March 20-24

Wednesday, Mar. 29

3-5 Character Assembly 8am

GYM

Thursday, Mar. 30

K-2 Character Assembly 8am GYM
---
---
ALWAYS TREAT OTHERS THE WAY YOU WANT TO BE TREATED!
---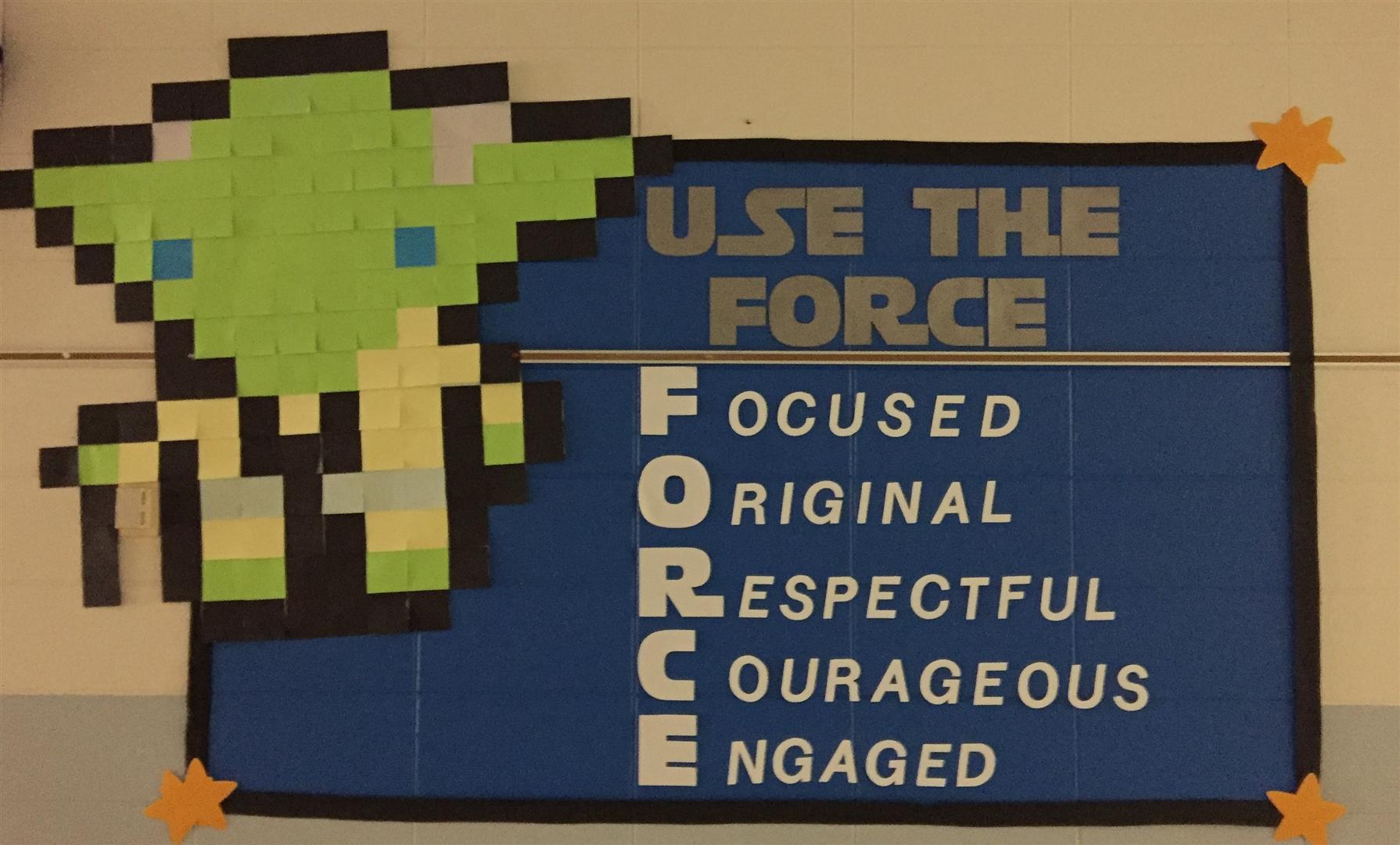 ---
Help the Ronald McDonald House
Red Bank Elementary is collecting Soda Can pull-tabs for the RMH of Chattanooga.Just send in your tabs. Let's see how many we can collect. To learn more click here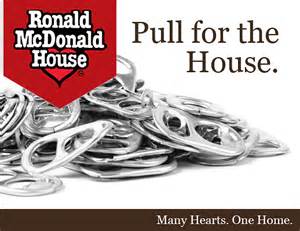 Printer Ink Cartridge Recycling
Please send in your empty ink cartridges. Red Bank Elementary is partnering with Cartridge World in Hixson to earn $$ and help the environment.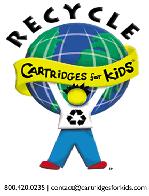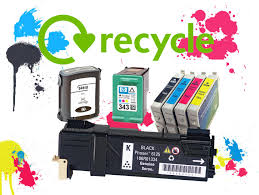 Box Tops for Education
Don't forget to clip boxes tops off your favorite products and send them to school. Each box top is worth 10 cents. To learn more about the Box Tops for Education program Click Here