Announcing the 2017 Kids First Coupon Book Campaign


When: September 9th to 25th
Cost Per Book: $10
School Goal: to sell 2 books per student
Amount this will raise for the school: Approximately $7,700
The Kids First program is now celebrating its 30th year, and over this time it has raised millions of dollars for our schools! For every book sold, $7 stays in the student's school; the remainder will be used to pay expenses of the campaign and to support other educational programs coordinated by the Hamilton County Schools Fund for Excellence. We plan to use the proceeds for Technology, Art Supplies, & STEM materials. The last day to qualify for prizes is September 25th.
PLEASE NOTE: Due to lost revenue in previous years we must require that each book be prepaid before it is sent home. All checks must be written in black or blue ink.
Learn more at http://www.kidsfirstcouponbook.com/
---
Coming Friday to RBE (weather permitting)!
---
Balance Studios Offers After-School Program
Register at http://www.thisisbalance.com/balance-in-schools/
Contact: 423-805-4789 hello@thisisbalance.com
WHIRLY BIRD YOGA (Grades K-2nd) with Balance Studios after-school at Red Bank Elementary
Get ready to twirl, twist, and take flight! In our Whirly Bird yoga classes, children will have a great time learning yoga basics through playful movement and games! Students will gain strength and flexibility and will learn breathing techniques to help calm their bodies and minds.
Session 1: Thursdays, September 14 – October 26 Session 2: Thursdays, November 2 - December 14 Grades K-2nd Cost per five-week session is $60.
WISE WARRIOR YOGA (Grades 3rd-5th) with Balance Studios after-school at Red Bank Elementary
Wise Warrior Yoga will focus on building strength, control, and awareness. Students will learn proper alignment for foundational poses, practice sun salutations, and explore a variety of relaxation techniques. Each series will focus on a social skill that will assist students in building self-confidence and awarenes​s.
Session 1: Wednesdays, September 13 – October 25 Session 2: Wednesdays, November 1 - December 13 grades 3rd-5th Cost per six-week session is $60.
---
Student Registration
New this year - Online Registration!
We are excited to announce online registration for our families this year. This is a pilot program for approximately 10 schools in Hamilton County. We hope that the online registration process allows parents more flexibility in completing necessary paperwork for updating your child's information. To minimize your wait times at the school, please click on the following link to access the online process:
https://goo.gl/forms/iACwd2M6wZXZBm2Y2
The official registration events for this year have passed, but please bring your required paperwork and your child on August 10th at 8AM to finish registering AND place your child in his/her new class.
We will have all your documents ready to sign once your proofs of residence have been approved. Parents will sign and submit papers then collect additional school information for the upcoming year.
If you are unable to complete the online form in advance, please know that you will have to complete this information on-site. The online registration form takes approximately 30 minutes to complete. Once complete, the parent/guardian will have to move to a printing station for documents and then submission.
Required Paperwork:
1. Two (2) Proofs of Residency
ALL STUDENTS are required to show (2) different proofs of residency for their zoned school when registering. Proof of residency is a current (within the last 30-60 days) utility bill - electric, gas, or water - with the parent's name and address printed on it. If parents have not been living at the residence long enough to have a utility bill, a contract or lease on a house or apartment will be accepted. Agency, government or court documentation will also be accepted.
2. Immunization Records and Physical Examination Records
To get a Tennessee Health Card School Immunization Certificate, parents should contact their child's doctor and schedule an appointment for a kindergarten physical. At the time of the physical, the health card Tennessee School Immunization Certificate will be issued.
Immunizations must be up to date
3. Certified Copy of Child's Birth Certificate (new students only)
4. Child's Social Security Card (new students only)
FYI
In accordance with state law, in order to transfer guardianship/custodianship a petition must be filed, approved, and signed by a judge. Any families with special custody arrangements must provide legal documentation to be kept on file at school.
Special Circumstances
A family living with another family or family member, or who cannot produce proof of residence WILL NEED AN AFFIDAVIT:
If a student and his/her custodial parent/guardian are living with another family in the Red Bank Elementary school zone, both families must be present to sign a notarized Affidavit of Housing. Failure to provide accurate information could interrupt your child's enrollment process. The supporting family member or representative must provide two (2) different proofs of current address to be approved for that zone. Acceptable documents are current electric, water, gas, or cable bills within the last 30-60 days, a current lease or mortgage, and Agency or court documentation. In the case of an agency, a representative must mail or fax a letter to the Student Services Office verifying the student/parent's residence.
The Student Services Office will be conducting scheduled days for proof of residency (for the above situation only) daily on days and times TBD in the Hamilton County Department of Education Board Room (3074 Hickory Valley Road, Chattanooga, TN 37421).
To avoid long wait times in August, parents and guardians are encouraged to bring documentation into the Student Services Office between July 10 and July 27, 2017 for the two situations listed above. Summer office hours (May 31st through July 27th) are Monday through Thursday 8:30 to 3:30.
Please be advised that Thursday, August 10th is a scheduled school day and students must attend or they will receive an unexcused absence.
---
---
ALWAYS TREAT OTHERS THE WAY YOU WANT TO BE TREATED!
---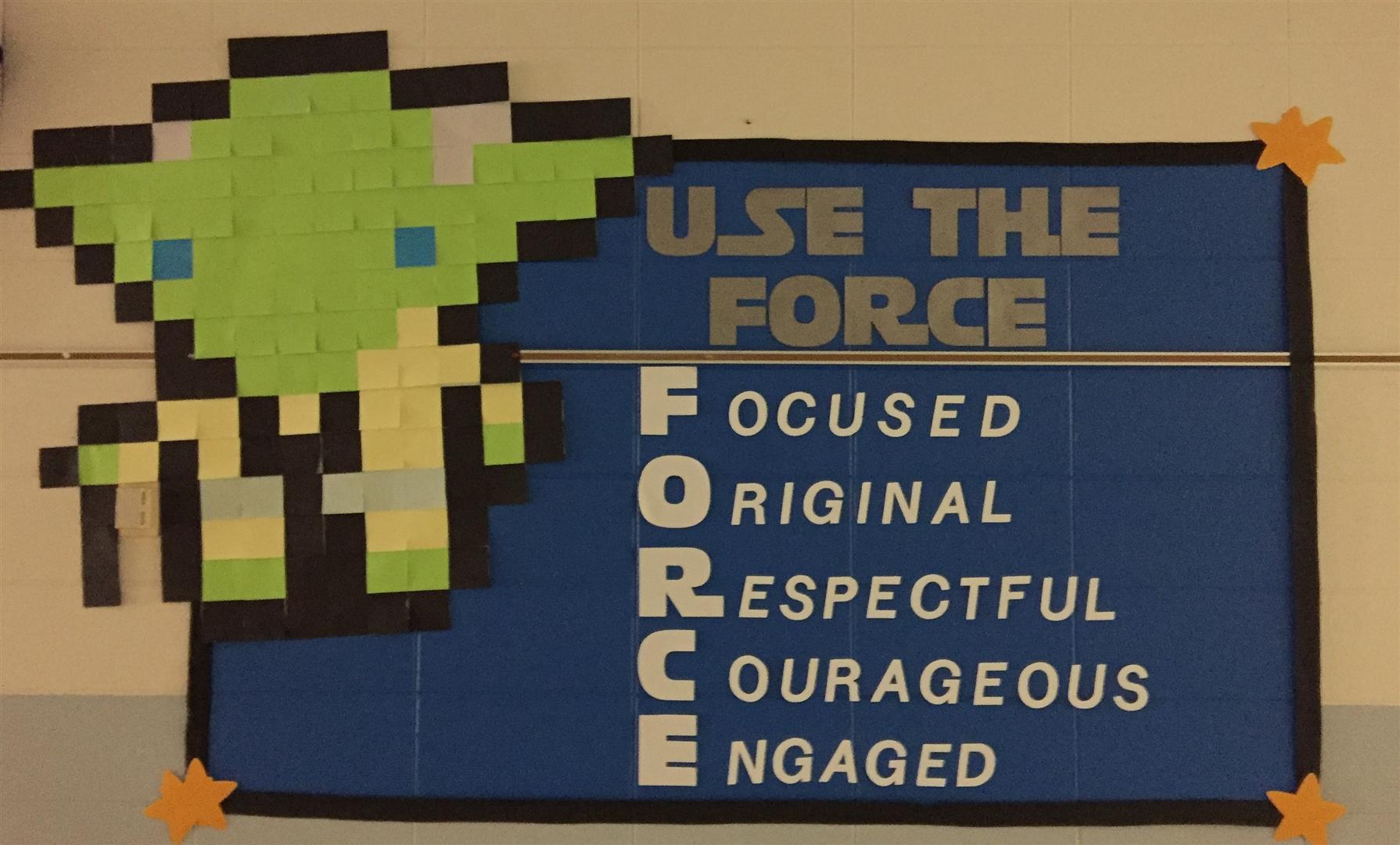 ---
Help the Ronald McDonald House
Red Bank Elementary is collecting Soda Can pull-tabs for the RMH of Chattanooga.Just send in your tabs. Let's see how many we can collect. To learn more click here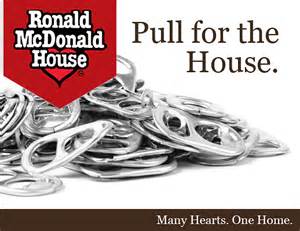 Printer Ink Cartridge Recycling
Please send in your empty ink cartridges. Red Bank Elementary is partnering with Cartridge World in Hixson to earn $$ and help the environment.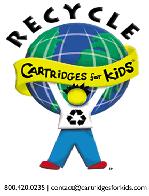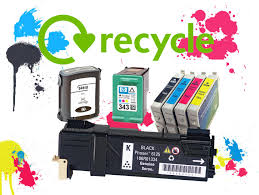 Box Tops for Education
Don't forget to clip boxes tops off your favorite products and send them to school. Each box top is worth 10 cents. To learn more about the Box Tops for Education program Click Here