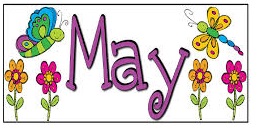 May 1-5

TCAP TNReady Testing Grades 3-5

Teacher Appreciation Week

Tues. May 9

Science Olympiad Competition at Chatt. State

Fri., May 12

Track Meet at RBHS

Field Day

Tues., May 16

Red Bank REVUE Talent Show @ 6PM


Wed., May 17

3-5 Character Assembly 8am GYM

Thurs., May 18

K-2 Character Assembly 8am GYM

Wed., May 24

5th Grade Promotion @ 9AMRBMS
---
---
ALWAYS TREAT OTHERS THE WAY YOU WANT TO BE TREATED!
---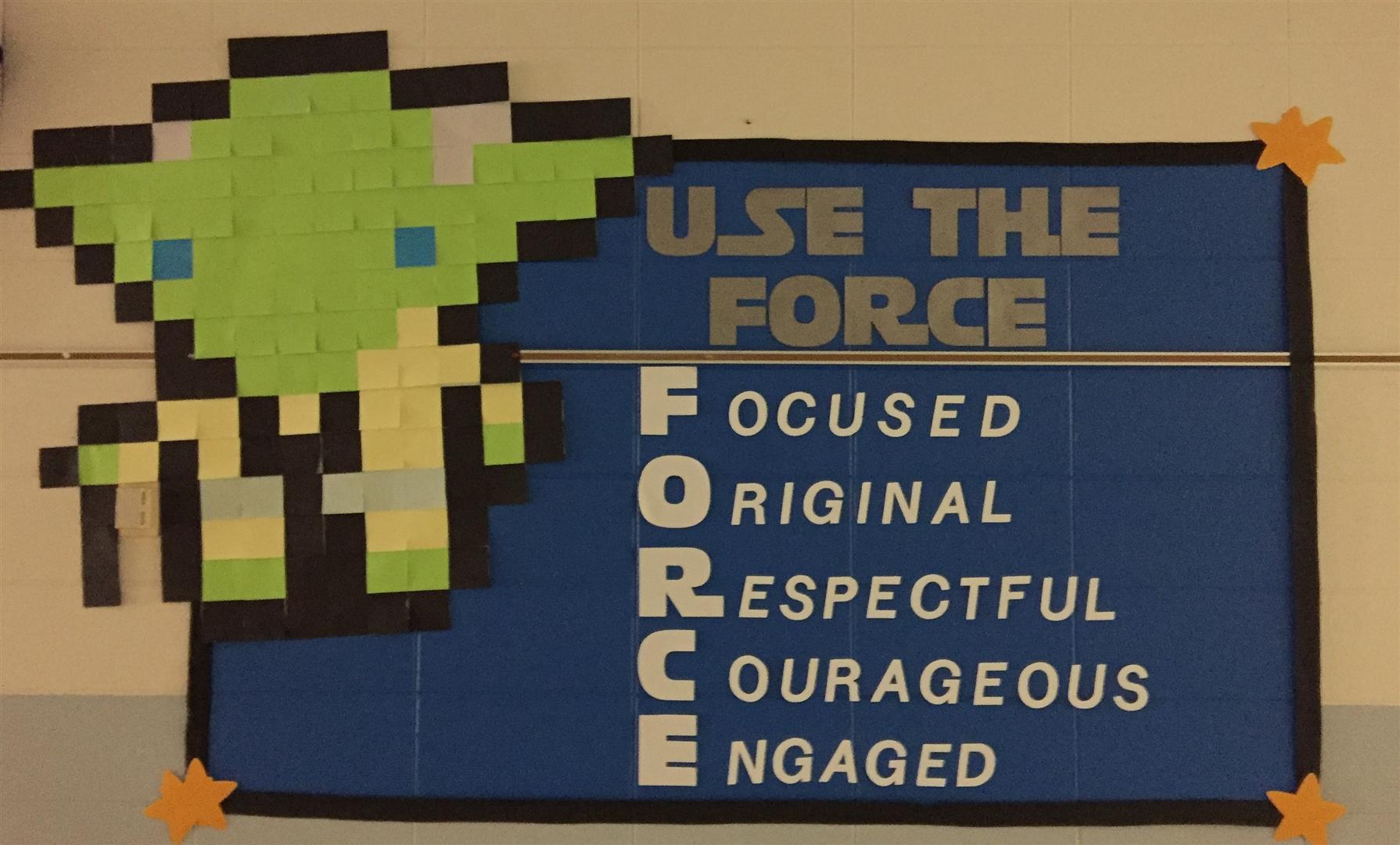 ---
Help the Ronald McDonald House
Red Bank Elementary is collecting Soda Can pull-tabs for the RMH of Chattanooga.Just send in your tabs. Let's see how many we can collect. To learn more click here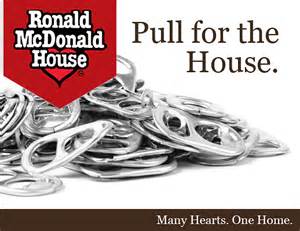 Printer Ink Cartridge Recycling
Please send in your empty ink cartridges. Red Bank Elementary is partnering with Cartridge World in Hixson to earn $$ and help the environment.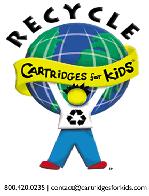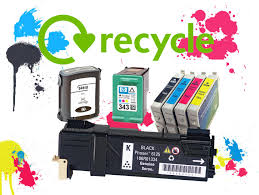 Box Tops for Education
Don't forget to clip boxes tops off your favorite products and send them to school. Each box top is worth 10 cents. To learn more about the Box Tops for Education program Click Here