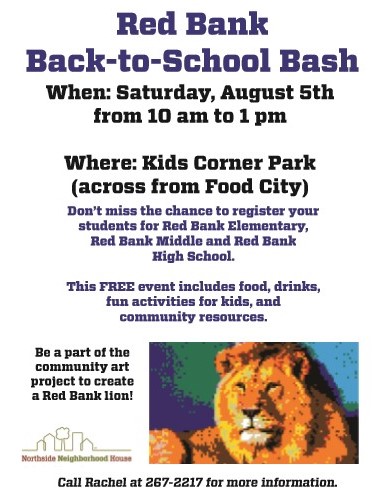 Red Bank City Park (a.k.a. Kids Corner Wooden Playground) located at
3801-3899 Redding Rd, Red Bank, TN 37415
Student Registration
New this year - Online Registration! The online registration will be open soon and will be available to all students! If you complete the online registration, then when you come by either the Back to School Bash on August 5th or to the in-school registration on August 7th you will only need to sign your forms and show proof of residency.
Dates:
Saturday, August 5th from 10AM-1PM at the Red Bank City Park (a.k.a. Kids Corner Wooden Playground) located at 3801-3899 Redding Rd, Red Bank, TN 37415
August 7, 8:30-10:30am, at Red Bank Elementary
Required Paperwork:
1. Two (2) Proofs of Residency
ALL STUDENTS are required to show (2) different proofs of residency for their zoned school when registering. Proof of residency is a current (within the last 30-60 days) utility bill - electric, gas, or water - with the parent's name and address printed on it. If parents have not been living at the residence long enough to have a utility bill, a contract or lease on a house or apartment will be accepted. Agency, government or court documentation will also be accepted.
2. Immunization Records and Physical Examination Records
To get a Tennessee Health Card School Immunization Certificate, parents should contact their child's doctor and schedule an appointment for a kindergarten physical. At the time of the physical, the health card Tennessee School Immunization Certificate will be issued.
Immunizations must be up to date
3. Certified Copy of Child's Birth Certificate (new students only)
4. Child's Social Security Card (new students only)
FYI
In accordance with state law, in order to transfer guardianship/custodianship a petition must be filed, approved, and signed by a judge. Any families with special custody arrangements must provide legal documentation to be kept on file at school.
Special Circumstances
A family living with another family or family member, or who cannot produce proof of residence WILL NEED AN AFFIDAVIT:
If a student and his/her custodial parent/guardian are living with another family in the Red Bank Elementary school zone, both families must be present to sign a notarized Affidavit of Housing. Failure to provide accurate information could interrupt your child's enrollment process. The supporting family member or representative must provide two (2) different proofs of current address to be approved for that zone. Acceptable documents are current electric, water, gas, or cable bills within the last 30-60 days, a current lease or mortgage, and Agency or court documentation. In the case of an agency, a representative must mail or fax a letter to the Student Services Office verifying the student/parent's residence.
The Student Services Office will be conducting scheduled days for proof of residency (for the above situation only) daily on days and times TBD in the Hamilton County Department of Education Board Room (3074 Hickory Valley Road, Chattanooga, TN 37421).
To avoid long wait times in August, parents and guardians are encouraged to bring documentation into the Student Services Office between July 10 and July 27, 2017 for the two situations listed above. Summer office hours (May 31st through July 27th) are Monday through Thursday 8:30 to 3:30.
Please be advised that Thursday, August 10th is a scheduled school day and students must attend or they will receive an unexcused absence.
---
---
ALWAYS TREAT OTHERS THE WAY YOU WANT TO BE TREATED!
---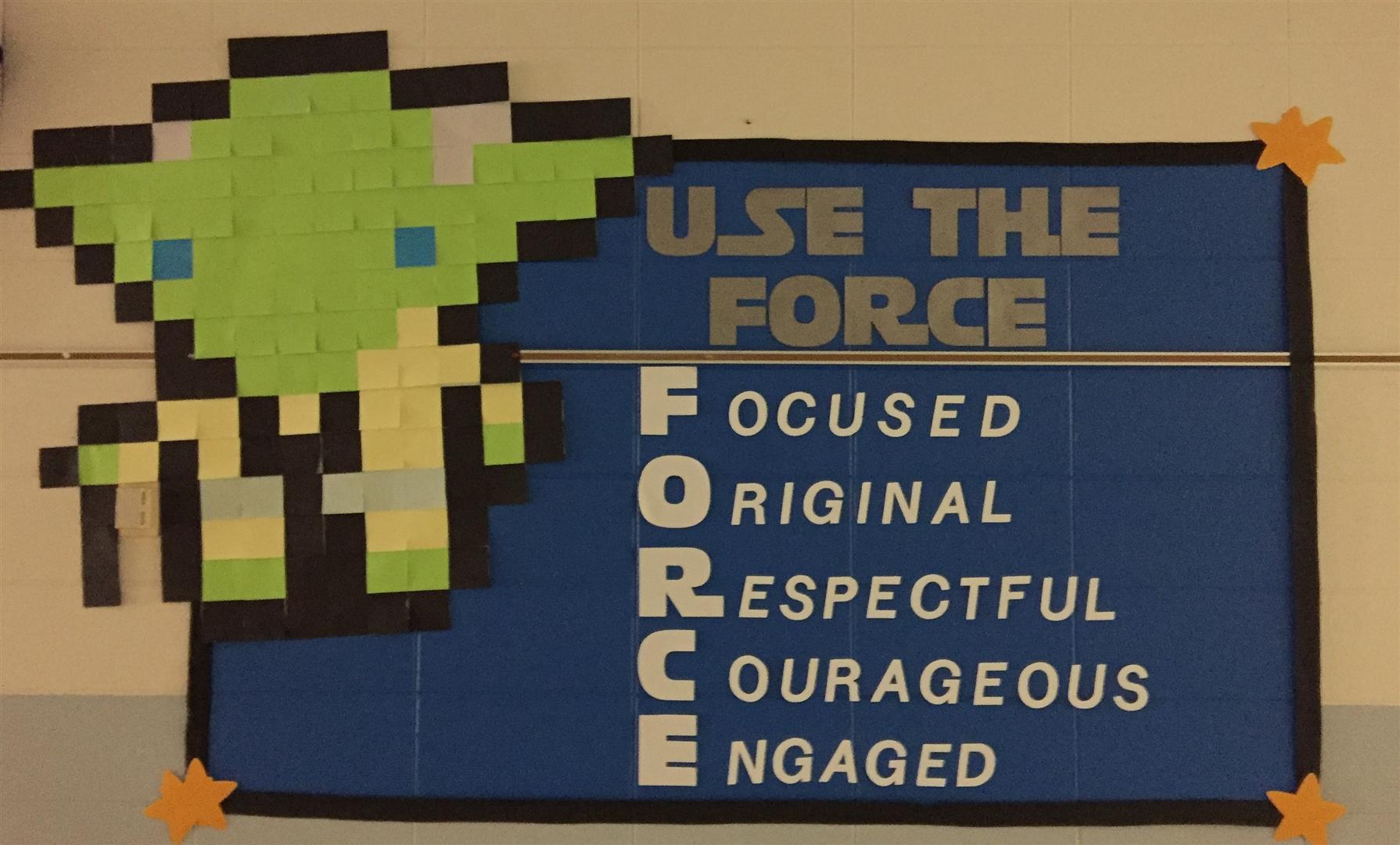 ---
Help the Ronald McDonald House
Red Bank Elementary is collecting Soda Can pull-tabs for the RMH of Chattanooga.Just send in your tabs. Let's see how many we can collect. To learn more click here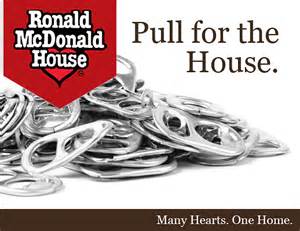 Printer Ink Cartridge Recycling
Please send in your empty ink cartridges. Red Bank Elementary is partnering with Cartridge World in Hixson to earn $$ and help the environment.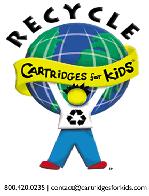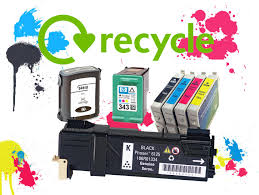 Box Tops for Education
Don't forget to clip boxes tops off your favorite products and send them to school. Each box top is worth 10 cents. To learn more about the Box Tops for Education program Click Here